The Seventh Week of Easter

Prayer for Today - Friday 29th May

O God the King of glory,
you have exalted your only Son Jesus Christ
with great triumph to your kingdom in heaven:
we beseech you, leave us not comfortless,
but send your Holy Spirit to strengthen us
and exalt us to the place where our Saviour Christ is gone before,
who is alive and reigns with you,
in the unity of the Holy Spirit,
one God, now and for ever.
Amen.
Pentecost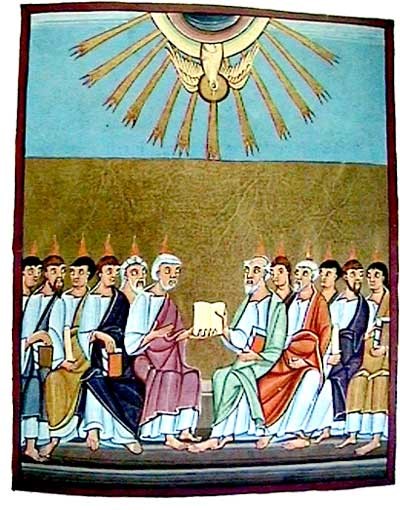 Collect Prayer for Pentecost
Holy Spirit, sent by the Father,
ignite in us your holy fire;
strengthen your children with the gift of faith,
revive your Church with the breath of love,
and renew the face of the earth,
through Jesus Christ our Lord. Amen.

Ascension Day to Pentecost
11 Days to pray for more people around the world to come to know Jesus
Day 9 - 29th May
and the Family Prayer Adventure Podcast: 'Celebrate'
THE UPPER ROOM
Please join us virtually for 24 hours of prayer
9am, Saturday 30th May - 9am, Sunday 31st May
Bishop David and Bishop Sally will start with an introduction between 9am and 10am on Saturday and there will be a
continuous programme of prayer over the 24 hours (Please see Thy_Kingdom_Come for the full programme).
Please join us for as much or as little as you can, dropping in and out of the THE UPPER ROOM as you wish.

Benefice Morning Prayer comes into your home
Tuesdays at 9:30am on Zoom.
If you would like to join us for this short service please call on 01962 880 845 or send an email to the
We can then get in touch with you, sending you a copy of the service and the link to Zoom.

Our Prime Minister has told everyone to stay in their homes in a national effort to limit the transmission of Coronavirus (COVID-19). It means all churches must close with immediate effect.
Sadly, there will be no Church weddings or baptisms at this time.
Funerals at the graveside or in crematoria can still take place, in line with the Prime Minister's Statement with only next of kin present.
For live streaming of daily prayers and services, please visit: www.churchofengland.org
We can still be church beyond our buildings as we pray, love and care for the vulnerable.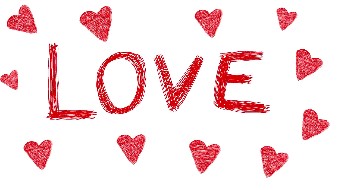 Be assured of my love and prayers for you all, Revd Jax
In Emergency – Coronavirus
In an emergency, please contact the Rector,
Revd Jax Machin on:
Email: revdjax@downsbenefice.org.uk
Mobile: 07761 055228
Please also look at these websites to find details of how to join others online for prayer, worship, study, and community life:
Diocese of Winchester: www.winchester.anglican.org
The Church of England: www.churchofengland.org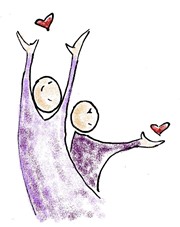 'Love the Lord your God with all your heart and with all your soul and with all your mind and with all your strength… and love your neighbour as yourself. There is no other Commandment greater than these.' (Luke 10:27)
To protect the vulnerable amongst us, please do not leave your home except for essential trips!

Resources for Children and Families
with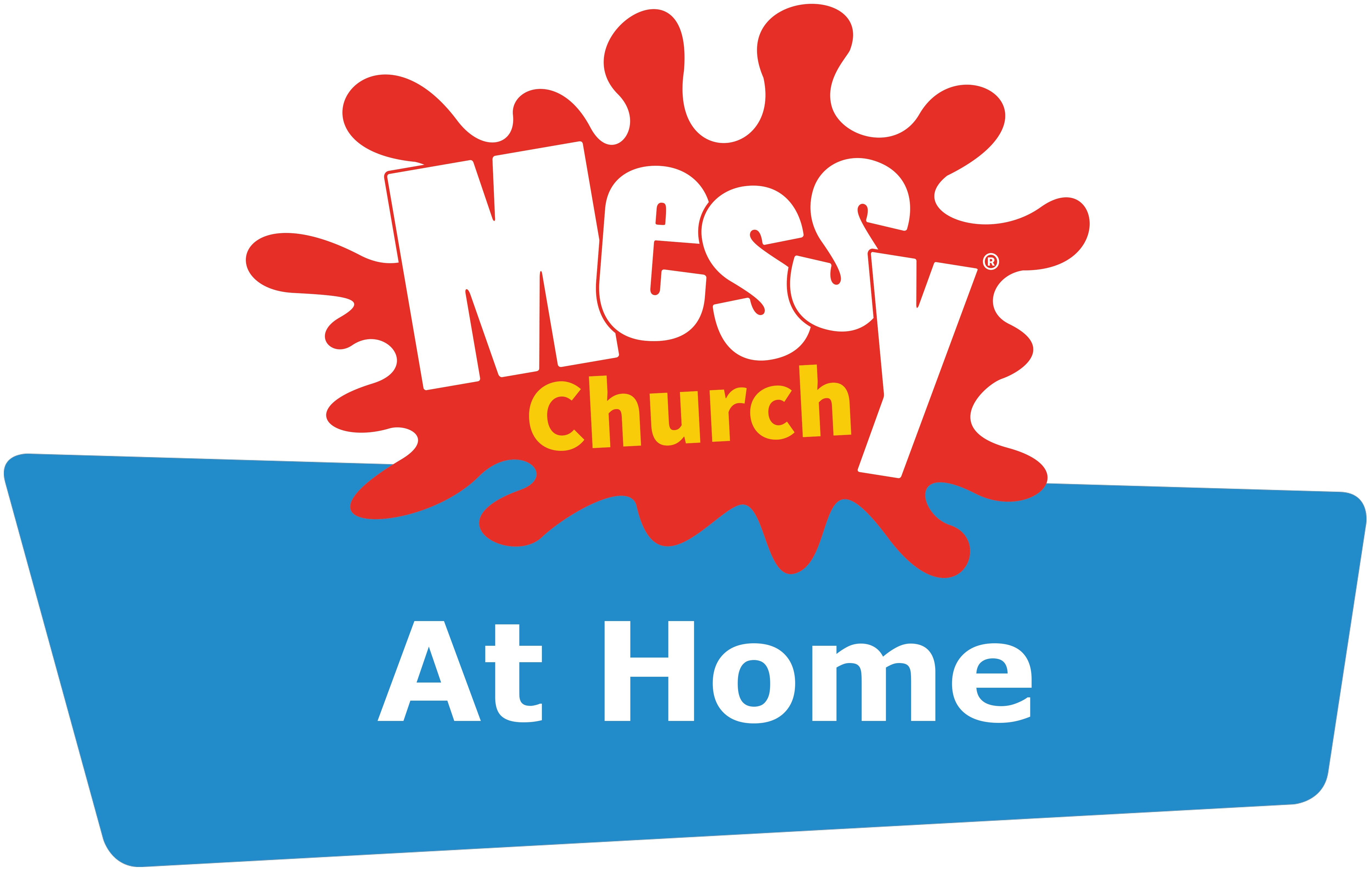 To see previous letters please click

COMMUNICATION
Across the Downs
If you would like to receive our weekly Benefice Newsletter, please email the office so you can be added to the distribution list.
The Downs Benefice Parish Magazine
The_Downs_Benefice_Parish_Magazine_-_June_and_July_2020
Chilbolton & Wherwell Magazine
http://www.chilboltonandwherwell.info/index.php/local-publications2/community-magazine
The Five Parish Churches in the Downs Benefice
For a short history and photos of each church please click on the images below.
St Mary the Less Chilbolton
Village Street, Chilbolton, Hampshire, SO20 6BQ
St Mary's Crawley
Main Road, Crawley, Hampshire, SO21 2PZ
St Catherine's Littleton
Main Road, Littleton, Winchester, Hampshire, SO22 6QY
St Stephen's Sparsholt with Lainston
Church Lane, Sparsholt, Hampshire, SO21 2NJ
St Peter and Holy Cross Wherwell
Church Street, Wherwell, Hampshire, SP11 7JJ
In this Benefice we welcome everyone to our altars during communion.

Communicant members from all denominations are most welcome and others are invited for a blessing.